The 1stNAS Advantage
At 1stNAS, we take a complex and highly regulated industry and turn it into a simple, seamless process. Our expertise in appraisal compliance and understanding of each fundamental piece in the process has allowed us to develop the perfect appraisal management system and processes for our lenders and clients. Let us manage all of your appraisal needs and work for you.
Don't gamble your clients away by using just any AMC, use 1stNAS, the best AMC.
Our Services
At 1stNAS, we believe our partnerships with competent, local appraisers across the United States, is the key to our successes. By maintaining these partnerships and compensating appraisers well above industry standards, we provide lenders, brokers, and borrowers reliable, timely and accurate appraisals.
Residential Appraisal
Appraisal Review
Appraisal Audit
Commercial Appraisal
TRID Fee Quotes
Compliance Consulting
Request More Information:
In working with 1stNAS, you can count on having the most pro-active problem solvers behind you every step of the way. You can rest assured we will go the extra mile to ensure the best service for you, your clients, and referrals.
Testimonials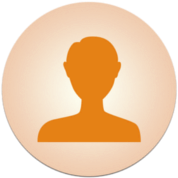 "Whenever we're in a bind, our 1st National partners keep calm and deliver 100%! The service they provide is fantastic and eliminates so much hassle."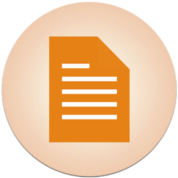 Personal expertise helps you manage your appraisal needs. Don't gamble your clients away with just any AMC.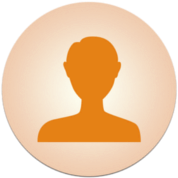 "You guys are the best. I have converted the last team to use you guys at the AMC. Thanks for working so well with us!"